When you need electronic controls to ensure that your heavy equipment is functioning optimally, Ditco can provide the innovative designs you require. Located in Kent, Washington, Ditco has worked with OEMs across the country designing and developing cutting-edge, turnkey products to keep their operations running efficiently since 1980.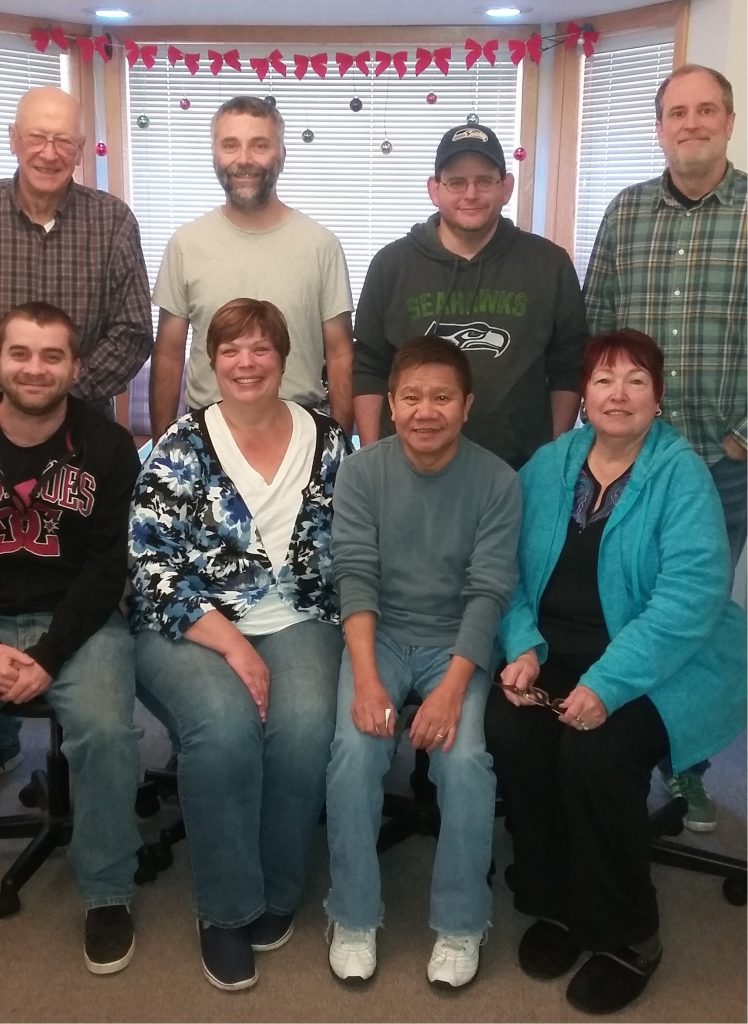 With a combined 40-years of experience in the on-road and off-road industry, our experienced engineers and technicians will work directly with your engineers and production supervisors in order to specify the exact product designs you need. We understand that time is money- we will work quickly to build prototypes and then to get your newly designed controls into production so you can keep your important deadlines. We work diligently to make sure the designs we manufacture for you are built and assembled to the highest standards. All control products go through a detailed quality control screening and through sufficient burn-in time to ensure that they will go out of the box directly into your machines and work every time.
At Ditco, we pride ourselves on not only delivering you top-caliber designs with personalized customer service, but also servicing your hardware and providing software upgrades on all of the designs we create, usually within a turn around time of only a few days. From training, to repairs, to upgrades, our team can handle it all.