Imagine the Control System you need
and let Ditco design and build it for you!
Ditco's IR102 is a versatile, non-contact, temperature sensor than can endure harsh conditions.
Designed for Snow and Ice maintenance, the IR102 uses infrared technology to measure the surface temperature of a road. This temperature, as well as the ambient air temperature, are reported back to an easy-to-use display unit or spreader controller. The IR102 can be used for a wide range of applications and processes needing accurate temperature sensing.
Contact us for more information!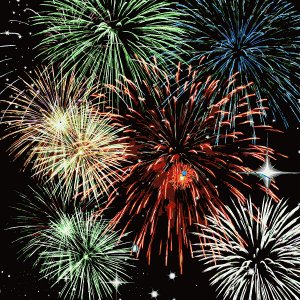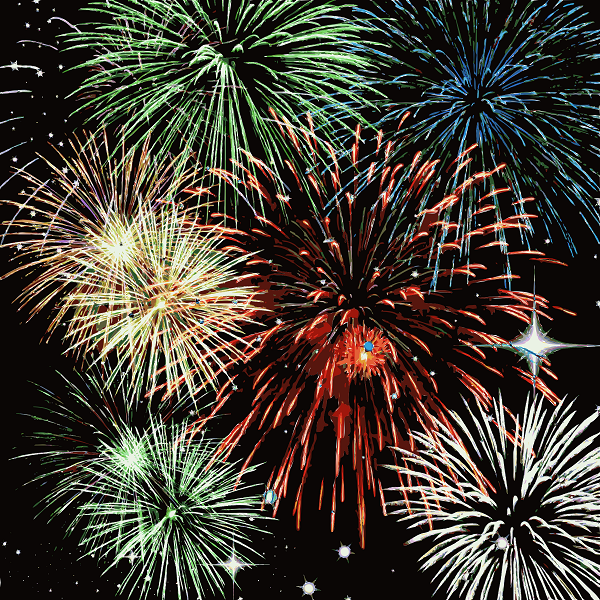 New Products being developed in 2018:
AS400 – An upgraded spreader control with brand new features
EN100 – Calibration tool for easy spreader set up
Joystick Panel – All-in-one Plow and Spreader controller
Ditco has designed numerous electro-hydraulic control products that use advanced technology for the precise control of electronic proportional valves. We have a wide range of controls to meet your needs for: single- and multi-axis joysticks, speed control, ramping, steering, guidance, pick and place, automatic bearing lubrication, and many more.
Ditco offers granular spreaders, liquid pre-wet sprayer, plow controllers, and temperature monitors. Our top-notch spreader controls are designed to be durable, practical, and easy to use. We use innovative proportional hydraulic valve drivers, ground speed spreader modulation, and data logging to implement your Snow & Ice spreading policies.
Ditco has created the right designs for controlling your farming equipment and to manage your production. We offer: automatic steering and automatic leveling controls for wheat, strawberry, raspberry picking machines; fertilizer spreaders; automatic start/stop controls for fruit orchard fans; force and RPM monitoring for mining operations.